Iron ore beneficiation process equipment Mining quarry conveying equipment portable rubber belt conveyor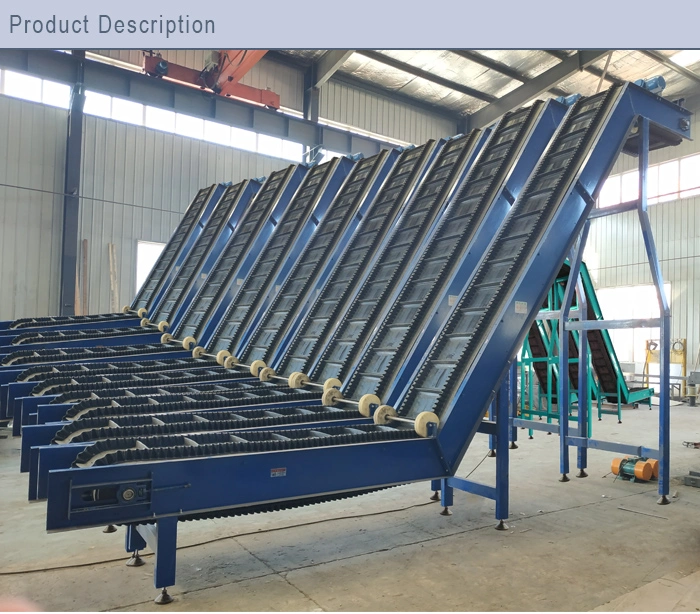 Features-Large conveying capacity, reasonable structure, low cost, high universality, easy maintenance, stable performance and reliable operation. Applications-Widely used in coal mine, hydropower, light textile, metallurgy sectors,etc. For transports of loose material and packed products. It may transport by unit set and also combine more sets or other feeding facilities to form a level or oblique feeding system so as to meet the demand of various patterns and operating lines. Transmission can be horizontal or tilt.
| | |
| --- | --- |
| Machine frame | #201 , 304 stainless steel , painted steel |
| Belt character | PP belt , PVC belt , PU belt , stainless steel belt |
| Production capacity | 4-8.5m3/H |
| Machine height | 7650mm, or customized. |
| Voltage | Three phase AC 380v, 50HZ,60HZ |
| Power Supply | 1.2KW |
| Weight | 850KG |
| Packing size | 8090mm(L)*760mm(W)*680(H) |
Process description:
One of the basic tools in material handling industry, belt conveyors are most commonly used in transportation of bulk materials (grain, salt, coal, ore, sand, etc.).
Belt conveyor systems consist of two or more pulleys (a.k.a. drums). An endless loop of carrying medium-the conveyor belt- rotates about them. To move the belt and the material it carries forward, one or both pulleys are powered. The powered pulley is called "drive pulley," the unpowered one is known as "idler pulley." Belt conveyors in general material handling such as those moving boxes along inside a facility form a different class of belt conveyors from those that are used to transport large volumes of resources and agricultural materials.
Based on the proposed use, conveyor belts are manufactured using either PVC or rubber.
The belt consists of one or more layers of material. Most belts in general material handling consist of two layers. Carcass is the name of the under layer that provides linear strength and shape, while cover is the name of the over layer. Polyester, nylon and cotton are used most often to create the carcass, while a variety of rubber or plastic compounds specified by use of the belt are used to create the cover.
Belts with regularly spaced partitions are known as elevator belts. They are used to transport loose materials up steep inclines. Belt conveyors are also used in self-unloading bulk freighters and in live-bottom trucks.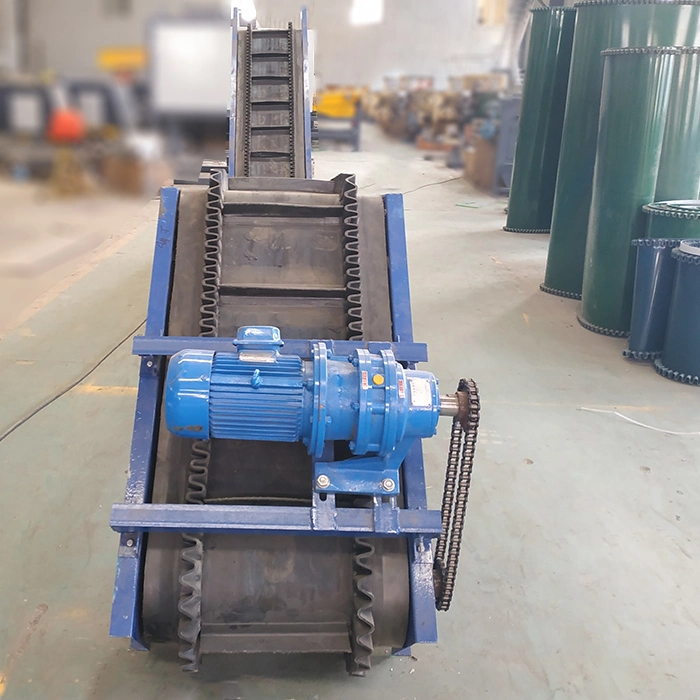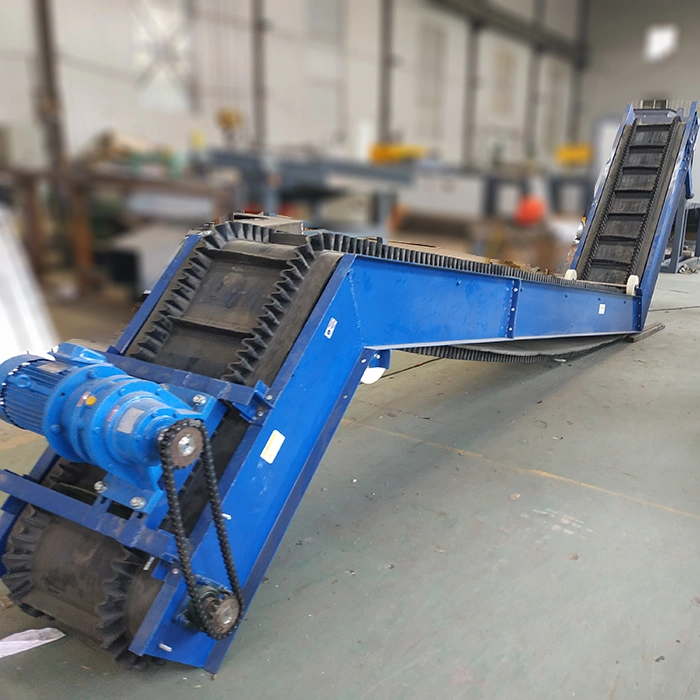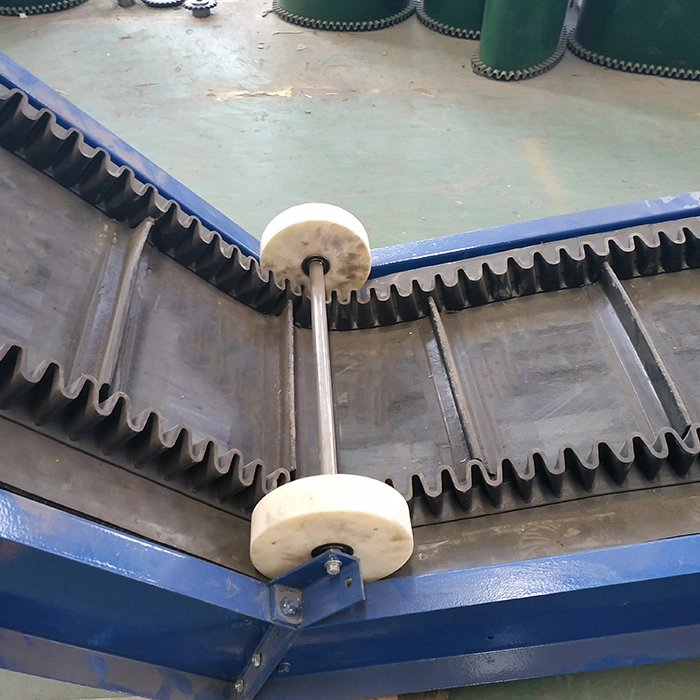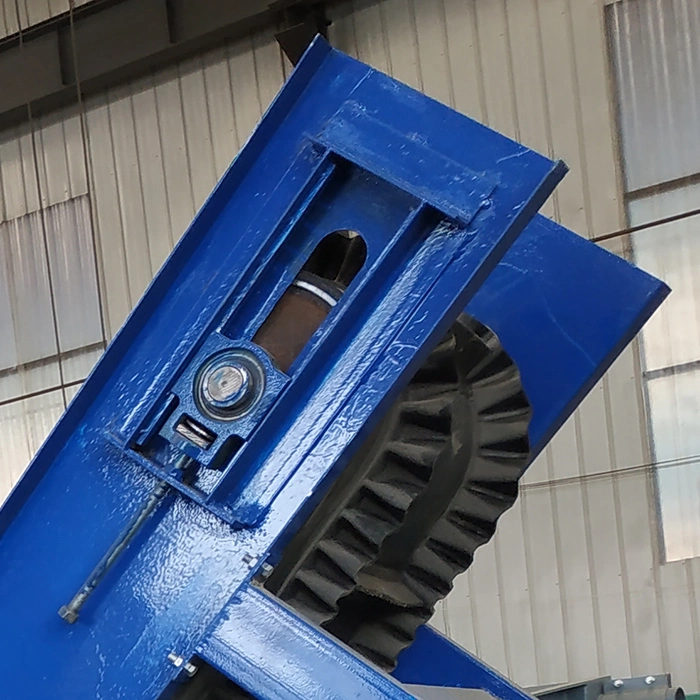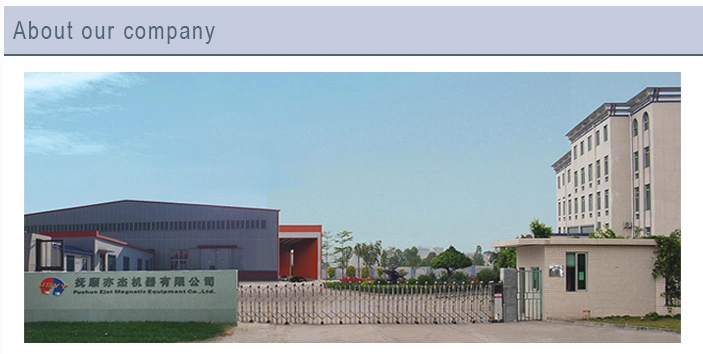 Fushun Ejet Machinery Co., Ltd. is located in the national advanced energy equipment high tech industrialization base Fushun Economic Development Zone is an enterprise specializing in the R & D and manufacturing of magnetic separation equipment and resource recovery equipment. Its products are widely used in solid waste treatment, metallurgical mines, power plants, coal mines and other industries. The main products of the company are the complete set of special solid waste separation equipment such as scrap crushing tailings automatic separation line, papermaking waste separation line, waste plastics separation line and eddy current separator, magnetic separation machine Machine, stainless steel separator and other magnetic separation equipment.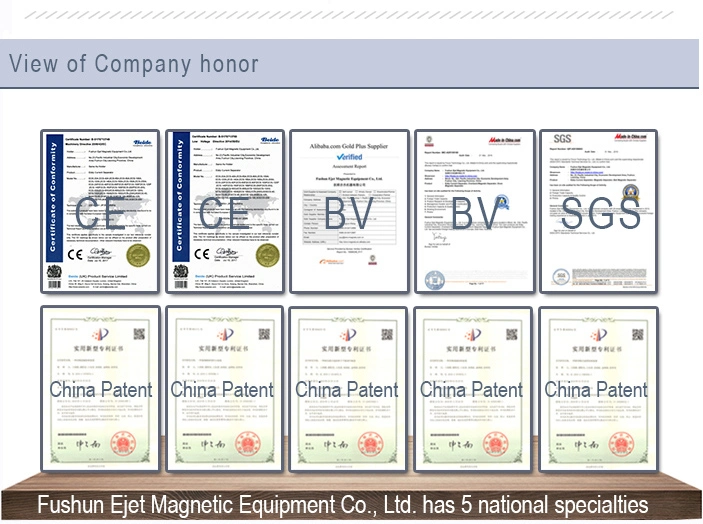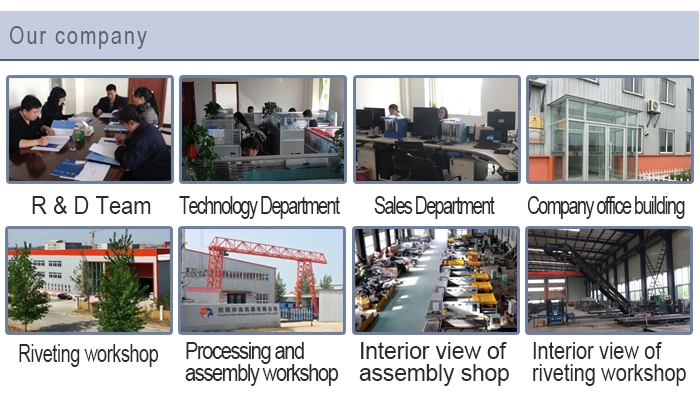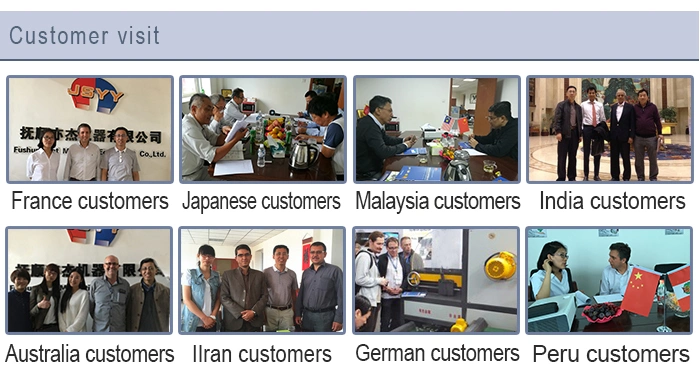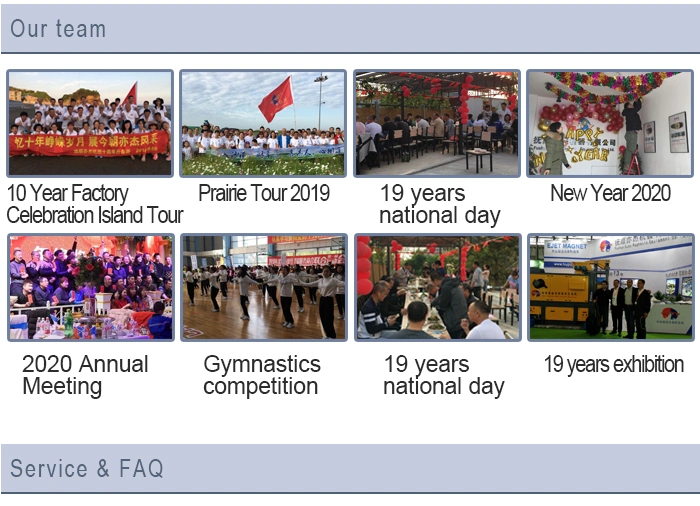 Try to Read This -------Our Service
1. Maintenance free of charge for 12 months .
2. We will provide the consumable parts at an agency price.
3. 24 hours online service, free technical support.
4. Machine has been adjusted before delivery, operation disk is included in the delivery. If there is any other questions, pls kindly tell me.
5. We have manual instruction and Videos for software Installation, operation and machine's using and maintenance; We will send professional technician to customers' factory, provide them two-weeks training, including working principle of machine, Auto CAD drawing, common problems and solution, etc.
1. What is the MOQ of your machine?
A: Our MOQ is 1 set
2. How long is the machine warranty period?
A: the product warranty period is 12 months
3.What kind of metal is eddy current applied to?
A:Eddy Current Separator suitable for aluminum, copper, brass.etc non-ferrous scraps separation from non - metal materials of size >3mm.
4.Which type should I use for my recycling plant?
A: In order to recommend the most suitable model, please let us know the material`s situation .including the composition , size ,handling capacity and expected separation result .
5.What are the pros and cons between a concentric pole rotor compared with and eccentric rotor design?
A: The eccentric type is much suitable for complicated material situation , The eccentric rotor design reduces long-term wear due to heated ferrous build up ,can effectively avoid the device damage caused by impurity ferrous metal.
Exclusive the ferrous influence , the concentric type have a little bit better separation effect,but must make sure no ferrous exist.
Any questions in metal solution , please feel free contact with us .