Timing belt conveyor roller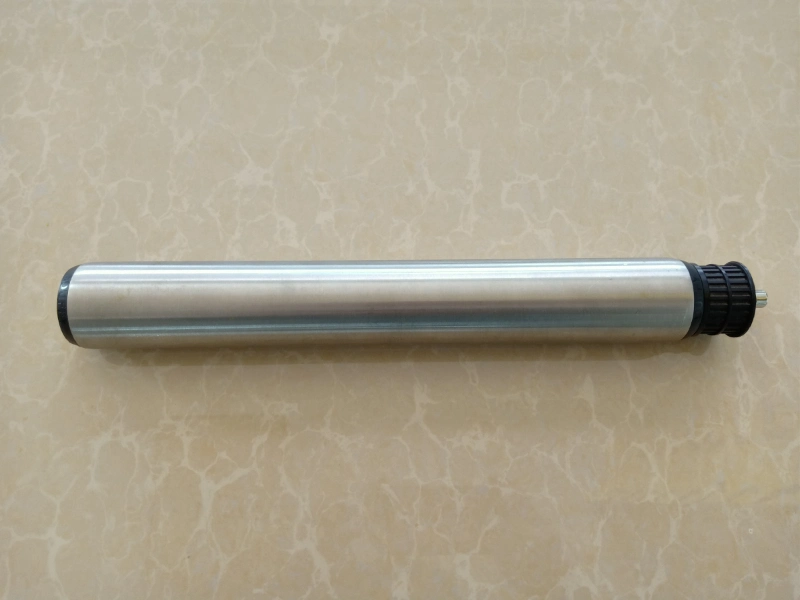 Product introduction
1)The plastic timing pulley is installed at the end of the roller,so that the driving and conveying are separated in the area, conveying is more stable, and the utility model has the characteristics of high speed and quietness.
2)The design of precision ball bearings and plastic inner and outer jackets constitutes a key bearing component. It is not look nice , but more importantly ,it makes the rollers run quieter.
3)The plastic end cap at the end of the roller is designed to prevent damage to the bearing from dust and splasing water to a certain extent.
4)It has a large transmission capacity and is suitable for medium and heavy load transmission.
5)Cmpact structure, no tension, and simple design.
6)Timing transmission without slip, with more efficient transmission efficiency.
7)T5 tooth design suitable fr roller conveying,more versatile
8)Accurate positioning and use with electric roller to meet the aplication requirements of the transfer section.
9)Used conjuncin wth PU timing belt (recommended configuration ),it is suitable for harsh environments such as clean rooms.
10)Different timing belt modelsmatch different roller center distances.
11)No lubricatin or maintenance is required.
12)Compared with the traditional belt drive, no worries of water(slip)and has the ability to work in a harsh environment.
13)Suitable for high-speed conveying,depending on the diameter and length of the roller , the speed will vary up to 120m /min.
6)Applicable temperature:-5C~+40C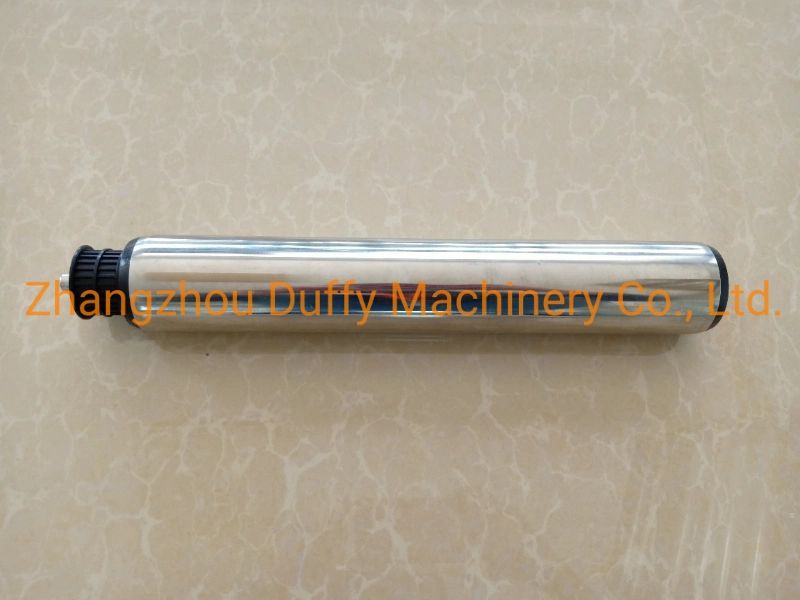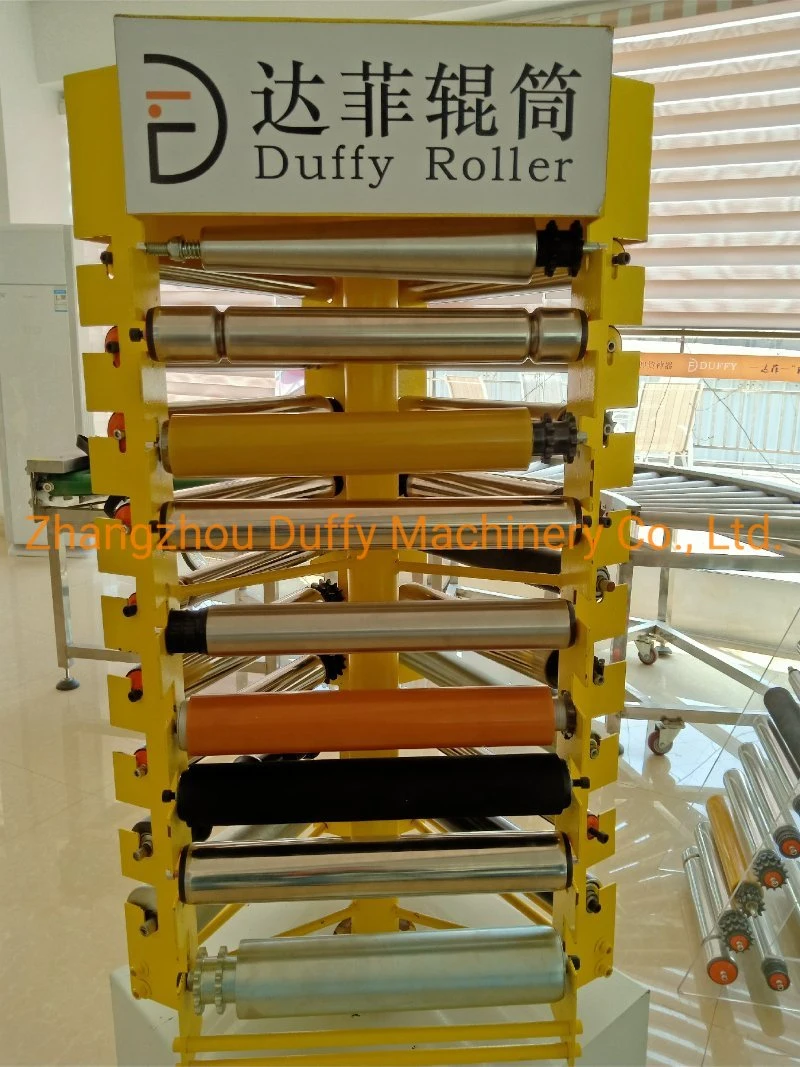 roller Dia.(mm)
Thickness (mm)
Shaft dia.(mm)
50
1.2/1.5
12
60
1.5
12
Remark: all size can be customized
Materil: carbon steel,stainless steel
Dia.50/60mm can be supplied with PVC soft rubber (2mm)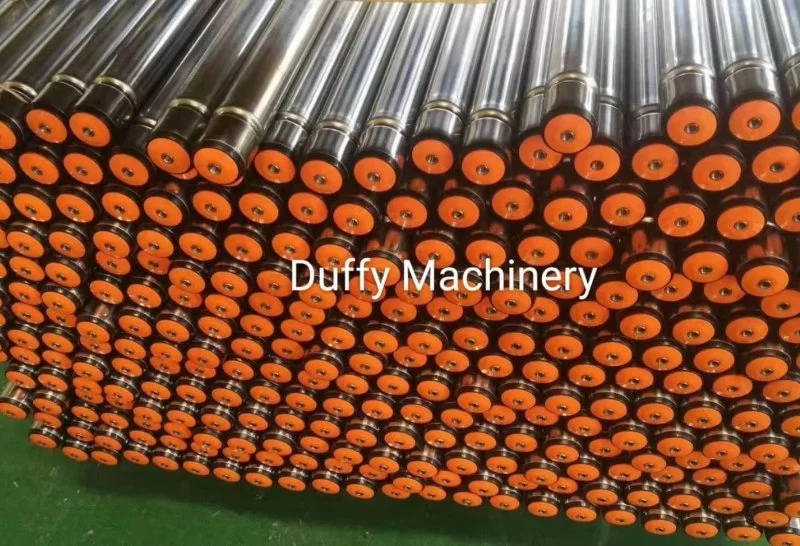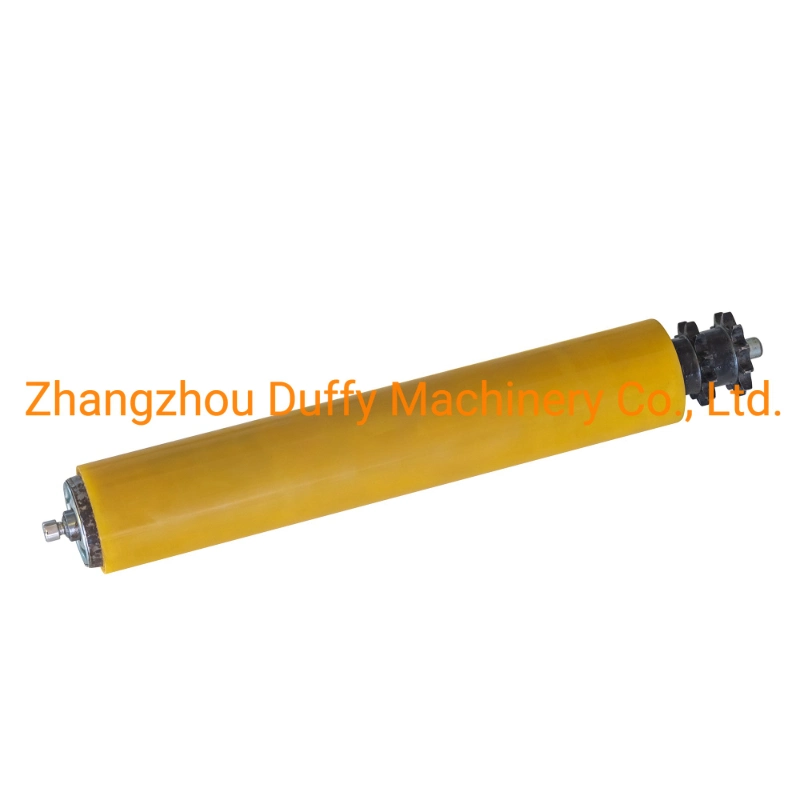 About us
Duffy Machinery focuses on providing our customers with reliable, easy-to-use conveyor systems and related parts that meet their needs.
We approach each project with the intent of finding a better way to solve the customers' problems by listening to their individual needs, and applying what we learn to best solve their specific material handling requirements.
Pls tell us the dimension and weight of the goods you want to convey, we will suggest the suitable product for you.
We are looking forward to cooperating with you!